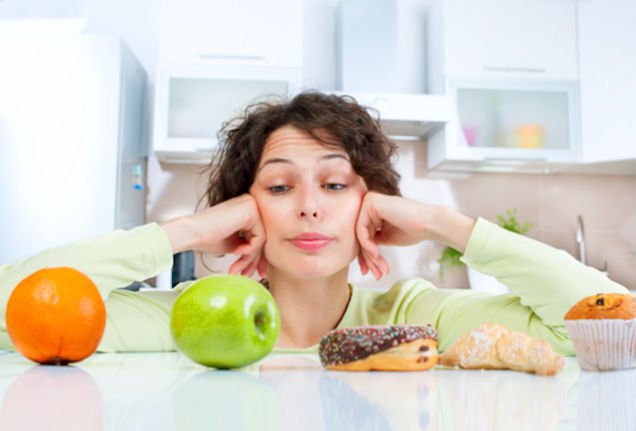 Why You Don't Need to Feel Guilty for Not Restricting Your Diet
Are you frustrated with all the headlines warning you to NEVER eat certain foods if you want to have a flat tummy? There are new articles informing us daily about the dangers of eating bread, pasta, bananas and orange juice, to name just a few.
While overindulging in any of these foods is not the best way to create a lean, healthy body, avoiding them altogether may do more harm than good.
– See more at: http://fitlife.tv/why-you-dont-need-to-feel-guilty-for-not-restricting-your-diet-original/#sthash.HjIiDISg.dpuf
http://fitlife.tv/why-you-dont-need-to-feel-guilty-for-not-restricting-your-diet-original/