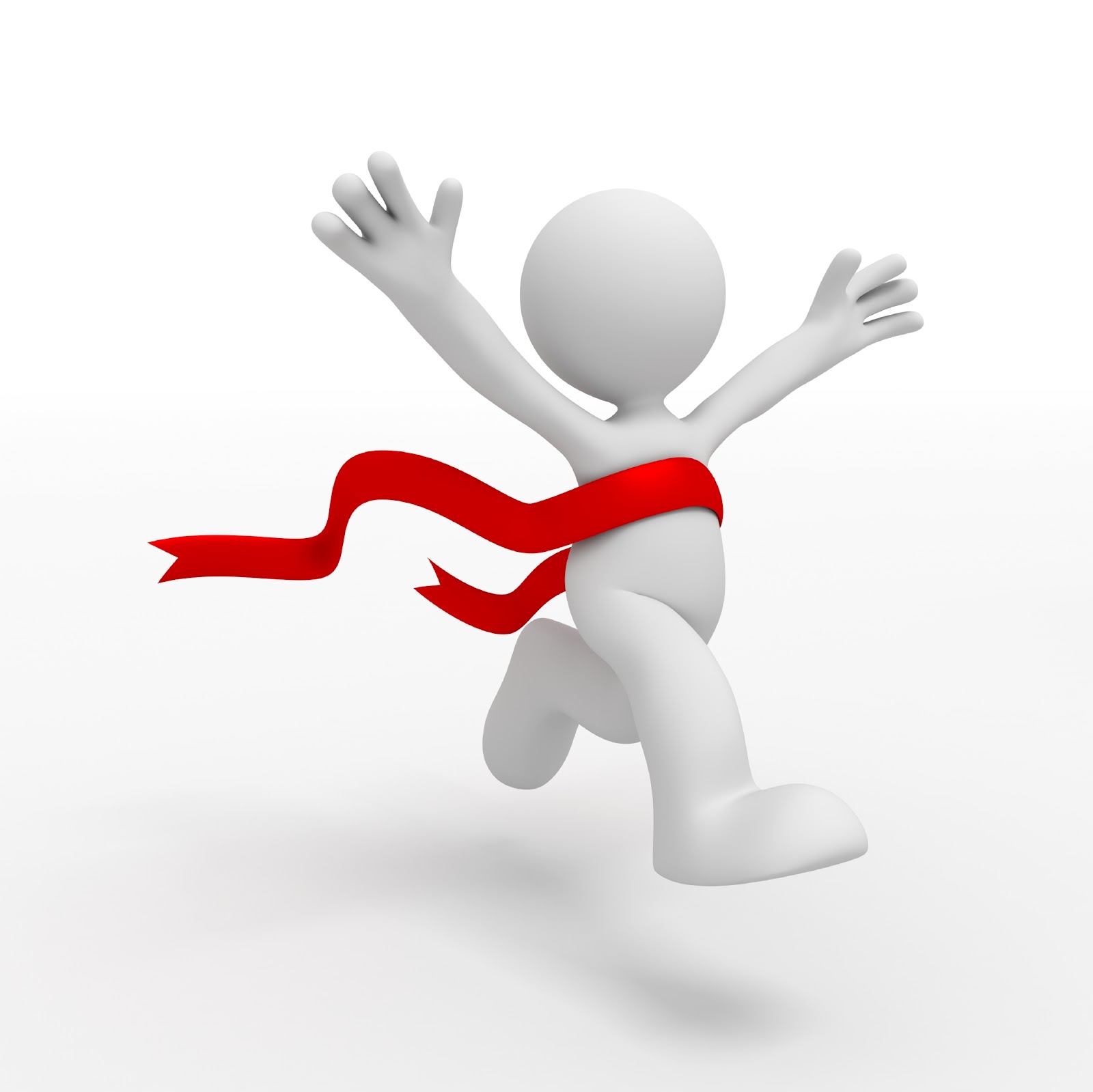 Well folks, I made it to the end of my March Challenge! At the beginning of the month, it definitely felt like a huge undertaking. For those of you that are just tuning in, I challenged myself to exercise in some way every day for the entire month of March. I started off with a very regimented schedule that pretty much flew out the window after the first week. Even though the schedule didn't stick, the exercise did. For that I am very proud. As I stated at the beginning of the month, I have never been a physically fit person. I eat better than the majority of people I know, but move much less. So, I decided that if I was going to be an effective health coach and expect my clients to get their bodies moving daily, I needed to walk the talk.
After 31 days of making a conscious effort to be active everyday, I feel pretty great. The chronic back pain that I have dealt with for the past 5 years only bothered me twice this month. That's a record. I feel much more in tune with my body now, since I made a point to think about what my body needed every day. There were of course days that I just did not want to get off the couch, but I did it anyway. Sometimes it kind of sucked, but mostly it made me feel better afterward. One of the coolest outcomes of this challenge is that I no longer ask my husband to carry the clothes hamper up and down the stairs for me in fear that if I do it myself, I'll throw my back out. Yay for me!! Yay for him too, I guess. Oh yeah, I've got myself a pretty buff husband now too. He was my partner in this challenge and so he has been fine tuning his upper body and midsection this month.

So, mission accomplished. Today is the last day of the challenge and I got my exercise in for the day with a walk this morning. I think I'll probably do some strength training tonight as well. But, I'm not ready to just hang up the resistance bands after tonight. I'm in this for the long haul now and couldn't be prouder or happier about it. I know things will only get easier as the weather gets warmer and I can do more outside. I feel like this is going to be a great challenge to give my clients too, as it has had such a positive impact on my life. Hey, If I can do it, anyone can!