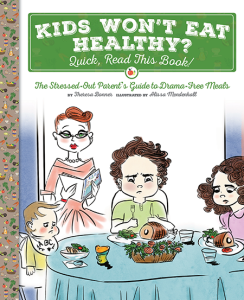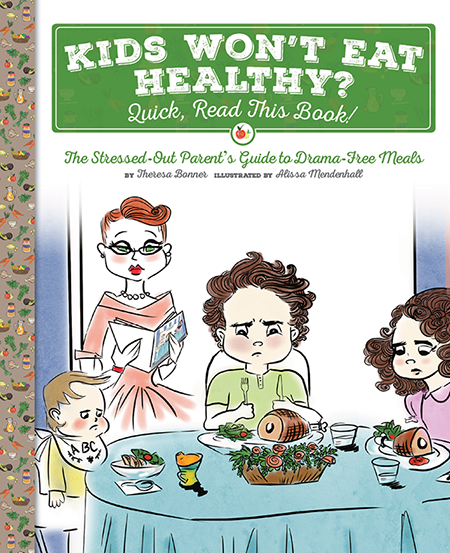 In just a few short days my first book will be launched out in to the world! I started writing it two years ago while taking a relaxing (hiding from the kids) Saturday afternoon bath. The whole book came to me right then; title, chapters, even the cover image. It was as if I had no choice in the matter at all. The book needed me to write it. Other parents needed me to write it!
Thankfully, I have a truly supportive husband who happily took the kids out every weekend so that I could research, write and edit. Amazingly, I found one of the best illustrators in the north east who could capture exactly what my brain was demanding to be created. Miraculously, I have friends that are or have been professional editors who could clean up my alphabet soup.
Now it's just about time for my sweet little book to be born. Stay tuned for my new book page and please join me on facebook for updates on it's release!